We are here to help. With a best-in-class offering that supports data stewards and data governance teams in maintaining data integrity, compliance with regulatory frameworks, accuracy, and reliability of their data assets.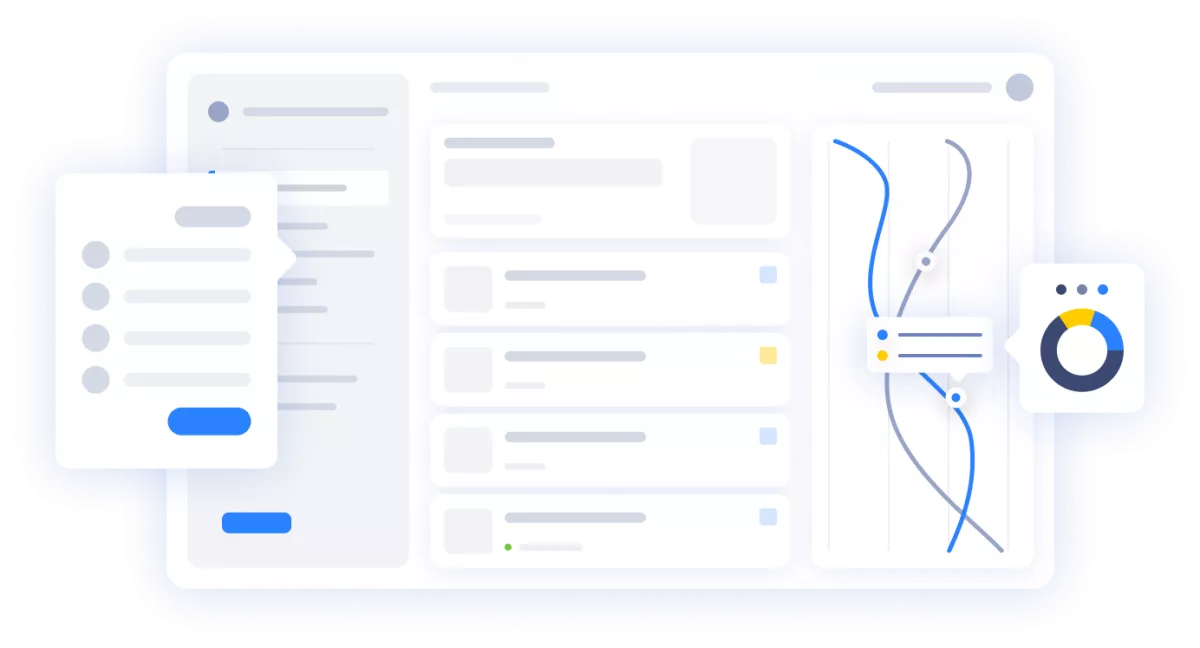 Exmon offers three core components – Data Management, Data Governance, and Process Orchestration.
ExMon's state-of-the-art platform is tailored for superior data quality management, acting as a powerful ally for efficiently overseeing, analyzing, and ensuring data quality across all aspects of your business. It enables enterprises to gain unparalleled control over their data, setting itself apart from other platforms by revolutionizing data control through a comprehensive approach that tackles various obstacles hindering business growth.

Learn more about our partnership with Exmon here.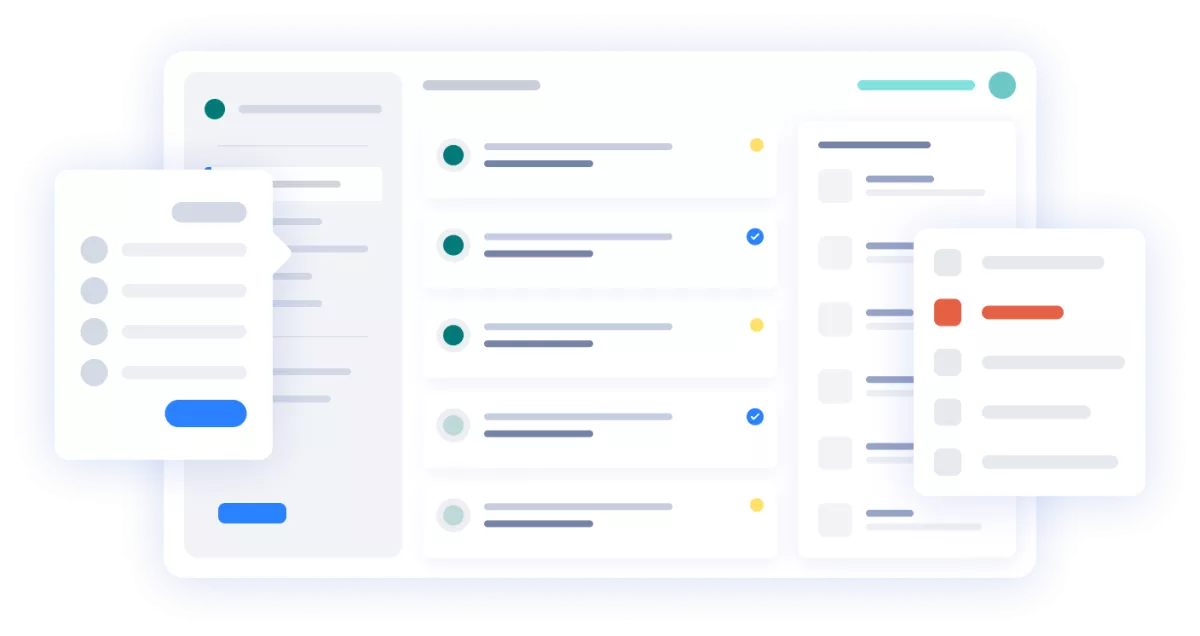 ExMon distinguishes itself with an innovative master data management approach, providing a single source of truth for all data.
This foundational element drives actionable insights, optimizes operational efficiency, minimizes risks, and facilitates the achievement of business goals.
ExMon, a pragmatic and technology-agnostic tool, empowers IT to proactively monitor and prevent downstream data issues, assign non-technical data problems to owners, and offers a robust collaboration platform for monitoring, handling, and ensuring data quality and compliance in business processes.